Oscar Car Rental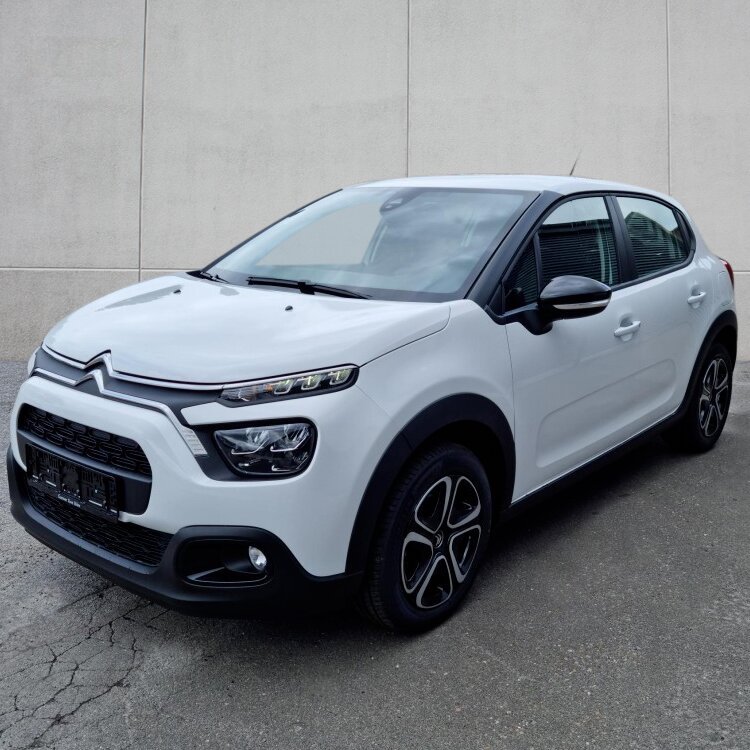 Oscar Car Rental
Mercuriusweg 5F
4051CV
Ochten
nl
From €25.00
+31 85 048 1960
https://oscar.nl/en
08:00 - 17:00
08:00 - 17:00
08:00 - 17:00
08:00 - 19:00
08:00 - 19:00
08:00 - 15:00
08:00 - 15:00
We are ver proud of our customer reviews, where we score 4,5 out of 5 on Trustpilot based on more than 2350 reviews
Local car rental in The Netherlands
Rent a car from Oscar from only €25.00 per day
Rent a car
near you
At Oscar Car Rental we offer local car rental in all of The Netherlands at more than 120 locations. We rent out cars, vans, busses and trucks. You always get 100 km per day and insurance, when you rent with us. Below you will find a selection of our most popular rental cars.
Our
easy and simple

rent process
Find a car
Use our search bar to find a car that suits your needs. Search for the city, dates, and car type that you are looking for.
Choose add-ons
When you have found the right car, you can add extra kilometers, insurance, extra drivers, and accessories to your rental.
Pay easily
It is easy and secure to pay for your rental with Oscar. Input your credit card information and finalize your booking.
Booking
When you have placed your booking, you will receive a confirmation by email and phone.
Drive
Now for the fun part! Pick up your rental car and enjoy your time on the road.
Check
what our customers say
Excellent
Very good experience at Oscar's! Friendly people and everything is clear, definitely worth repeating! Oscar car rental is highly recommended.👍
Simple and easy to rent a car or van. And there is always nice customer service when you go to collect the car. I will definitely come back next time
I am very satisfied with your service and use it as many times as I need. Already rented a van once and a car twice.
Solid & Easy car rental. I have been using Oscar rental many times now and have experienced a really good service each time, they are very flexible!
Car rental from Oscar
At Oscar, we believe car rental should be enjoyable, accessible, and affordable. This is why we strive to make car rental enjoyable at an affordable price to everyone, everywhere. Currently, we have more than 120 rental locations and more than 1350 rental vehicles.

The car rental industry has been dominated by a few large rental companies for far too long. We believe this needs to change. With our local car rental concept, we put the customer first and we go the extra mile to make our customers happy. This is why we score 4,5 out of 5 on Trustpilot with more than 2350.

In our rental fleet, you will not only find cars in all sizes, but also vans, moving trucks, and minibusses. Our rentals are on a day-to-day basis. You can rent a car for one day and up to one month.

Of course, we can also help you if you want to rent a car for a longer time. We offer special prices for long-term rentals, and as an alternative to a long-term rental, you might be interested in our car subscription product. Here, you can rent a car for one month up to as many months as you like.

If you have any questions, feel free to reach out to our customer service. Or maybe we can answer your question through our FAQ below.
Frequently asked questions
No. All locations at Oscar are independent, so all cars and trailers must always be delivered to the same location as the pick-up.
In general, there is no age limit or requirement for how long you have to have a driver's license when you rent a car from Oscar. But in some cases, there may be an age restriction for renting vans, moving trucks, car transporters, or luxury cars. When you click on the desired car, the system will let you know if there is an age restriction for that selected car.
If canceled within 48 hours before the pick-up time, Oscar has the right to charge the full amount.
If the cancellation is made before the 48-hour time frame, you will only have to pay 25% of the full booking.
For questions about cancellations, please contact us at
085 048 1960
.
The rental period is normally from morning to morning, but the pick-up and drop-off times can vary, depending on the rental location.

The pick-up can, in many cases, take place at a later time. However, it must be within the location's opening hours.

Some rental locations have a keybox, allowing the car to be delivered outside the opening hours; however, this must be done within the rental period.
Yes. You are welcome to drive abroad in our cars, but you must pay a fee so that the insurance is also valid abroad. The fee can be paid during the booking process, and the price may vary, depending on the rental location.